More than 4.000 vessels rely on our spareparts
We are TULLP, your separation and filtration team. For years we have been your one-stop supplier for all your separation and filtration requirements. TULLP focuses on the production and distribution of alternative spare parts for separators, triple screw low-pressure pumps, back flushing filters, plate heat exchangers and fresh water generators. As we are an independent Dutch brand, we ensure that our customers receive outstanding, unparalleled quality.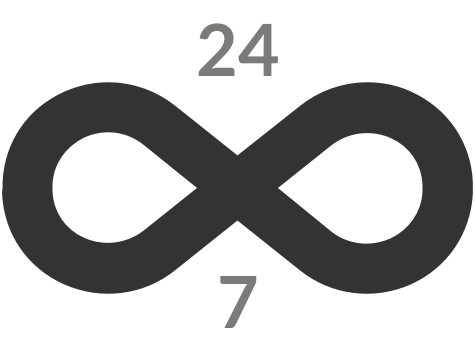 Our mission is to keep you going. Worldwide!
At TULLP we strive to optimise the maintenance of our customers' separation and filtration equipment by minimising downtime and reducing operational costs. By standing by our corporate values, we meet our customers' demands time after time:
The highest quality through an unprecedented reversed engineering programme.
Thorough, quick and reliable ex-stock deliveries, from a comprehensive range of stocked items.
Excellent service, good solid Dutch mentality and a personal approach.
This unique combination of knowledge, unprecedented reversed engineering and our fully automated in-house supply chain enables us to supply high-quality products, specific maintenance and reliable solutions that will help you increase the running hours between scheduled maintenance and reduce operational costs, improving your bottom line.